Best Diet Plan for Renal Disorder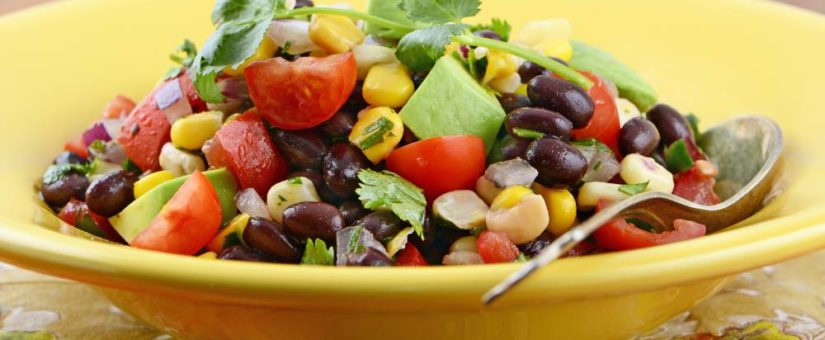 Best Diet Plan for Renal Disorder – A kidney is an important human organ. Not only do kidneys filter our blood, but they also maintain the balance of electrolytes and fluids in our bodies. To be safe from all kidney-related health problems, you must consume a healthy diet. Doing so, helps your kidney to function properly. Thus, we bring to you the Best Diet Plan for Renal Disorders.
Kidneys are responsible for making our bodies get rid of excess waste products. Also, these bean-shaped hormones generate some very essential hormones. Therefore, it becomes mandatory for everyone to take good care of their kidney's health. One of the easiest ways to do so is to switch to a well-balanced diet. In this blog, you'll read the best diet plan for kidney patients.
Why Is Diet Important to Fight Against Kidney Disorders?
According to research, more than 2 lakhs of people die every year in India. By reducing the salt content and limiting the fluid intake in your diet, you can be safe from all the kidney disorders like:
Acute kidney failure
Stone disease
Chronic kidney disease (CKD)
Bladder and Prostate problems
Urinary tract infection
Congenital urinary anomalies
Nephrotic syndrome
Foods to Eat to Avoid Renal Disorder
To avoid the kidney-related health issues stated above, you need to eat healthily. You must avoid the inclusion of all such foods rich in sodium, phosphorus, and potassium. These foods make it difficult for your kidney to carry out the filtration process properly. However, people facing kidney problems should also limit the excessive intake of protein. Check out the best foods for kidney patients:
Cauliflower
This vegetable is highly rich in Vitamin C. Besides this, cauliflowers help our kidneys in the removal of excess toxins from the body. It is high in fibers and provides us the anti-oxidants necessary for a healthy immune system. Moreover, you can consume cauliflower in any form i.e. according to your taste.
100gm of cauliflower contains 32mg Phosphorus, 142mg Potassium, 15mg Sodium.
Garlic
It is an excellent alternative to salt. You can make use of garlic in your daily diet to limit the amount of your sodium intake. Besides adding taste to your food, garlic is enriched with Vitamin C, B6 and has anti-inflammatory properties.
100 gm of garlic contains 153mg Phosphorus, 401mg Potassium, 17mg Sodium.
White Eggs
Eggs are an excellent source of protein. It is a highly nutritious poultry product that is good for renal patients. Also, it is very beneficial for patients undergoing dialysis treatment.
100gm of a white egg contains 15mgPhosphorus, 163mg Potassium, 166mg Sodium.
Olive Oil
It is a natural source of healthy fats for all kidney patients. Olive Oil is rich in calories. Thus, it makes it easier for people to maintain a normal weight. Moreover, olive oil consists of oleic acid whose anti-inflammatory properties help your kidney to function properly.
100gm of olive oil contains 0mg Phosphorus, 1mgPotassium, 2mg Sodium.
Cabbage
This is a green leafy vegetable rich in vitamins, minerals, and nutrients required by our kidneys. It is highly rich in fibers, Vitamin C, K and improves our digestive system.
100gm of Cabbage contains 26mg Phosphorus, 170mg Potassium, 18mg Sodium.
Onions
These provide you the taste and flavor you want to have in your food. Also, the consumption of onions keeps in check your diet's sodium intake. Plus, they are rich in Vitamin C, Manganese and prebiotic fibers.
100gm of raw onion contains 29mg Phosphorus, 146mg Potassium, 4mg Sodium
Blueberries
It is a nutrition-rich food that comprises of healthy antioxidants. Not only are blueberries good for our kidneys, but they also secure us against heart problems, diabetes, and cancers.
100gm of blueberries contains 12mg Phosphorus, 77mg Potassium, 1mg Sodium
Conclusion
On the whole, it is always recommended to consult an expert dietician who can guide you on what to eat better. Also, you'll be guided the right time at which you should eat your food. Therefore, get in touch with a diet expert and be safe from all health problems.