Diet Plans For Therapeutic – In our ongoing reality where dietary choices expect a profound part in our overall flourishing, Diet Plans For Therapeutic stand separated as redone nutritional aides, carefully planned to address expressed health concerns and conditions. These particular diets are similarly tweaked garments, totally fitted to meet the remarkable nutritional necessities of individuals who are investigating different medical challenges.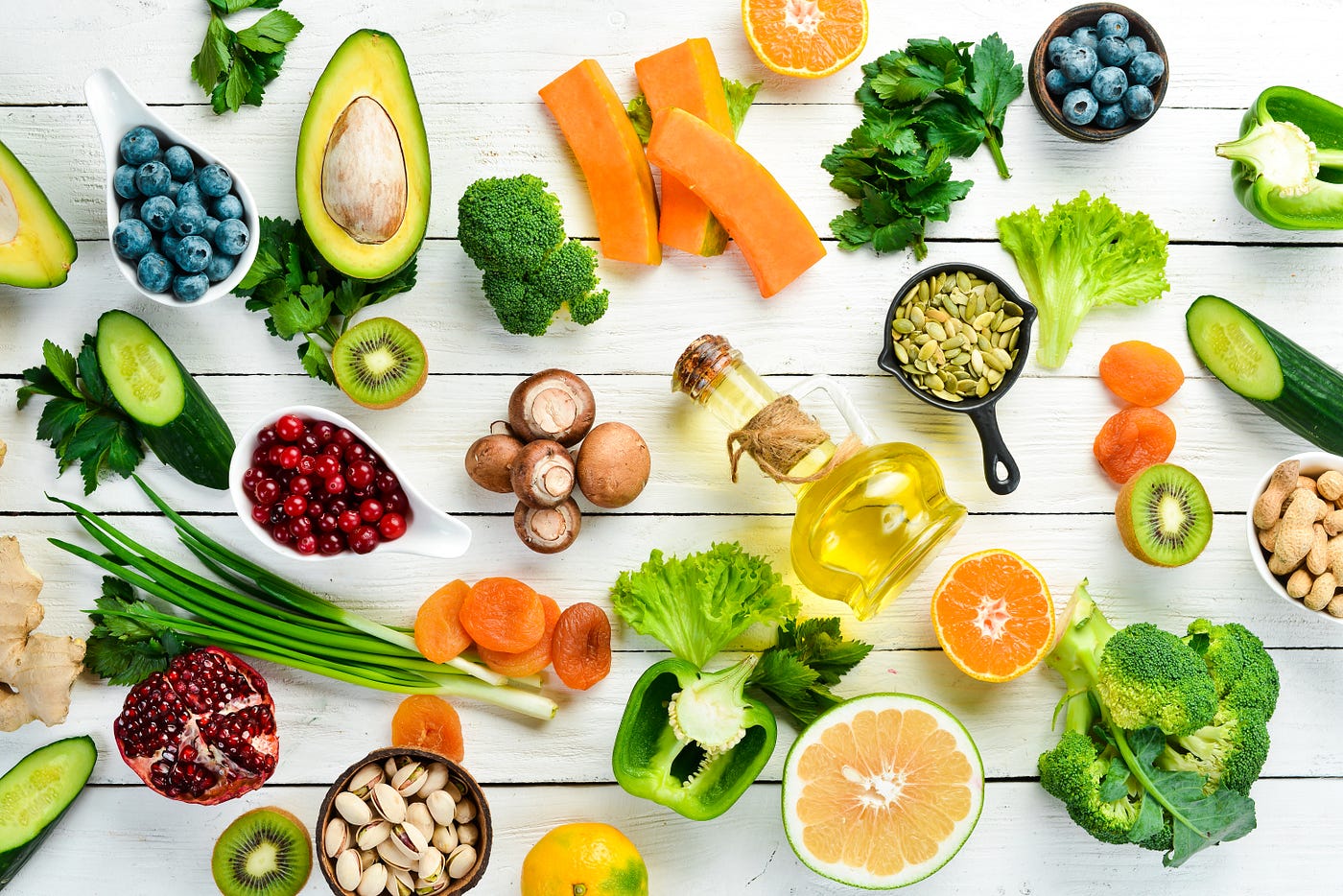 In this complete aide, we will investigate the domain of therapeutic diet plans, revealing insight into our importance and how we can transform your health, each dinner in turn. Here are the contact details of our company for more information call us at +919779217001 and send us an email at dietitianpriyankachd@gmail.com
Understanding Therapeutic Diet Plans
A therapeutic diet plan is a nutrition routine intended to address explicit health concerns or conditions. These diets are customized to meet the exceptional nutritional necessities of people confronting different medical difficulties. Dietitian Priyanka, with our expertise in therapeutic nutrition, offers customized diet plans that cater to a wide range of conditions, including diabetes, heart disease, obesity, gastrointestinal disorders, and more.
The Role of Dietitian Priyanka
Dietitian Priyanka, a prestigious master in the field of therapeutic nutrition, assumes a vital part in directing people toward our health objectives. With an abundance of information and experience, she creates customized diet plans that focus on a comprehensive way to deal with health. Her administrations are not restricted to feast arranging yet additionally incorporate schooling, backing, and inspiration.
Conditions Treated by Dietitian Priyanka
1. Diabetes Management
Diabetes is a predominant health issue around the world, and Dietitian Priyanka has broad involvement with dealing with this condition through dietary intercessions. Her diet plans stress glucose control, weight management, and by and large prosperity.

2. Heart Health
Cardiovascular infections are a main source of mortality. Dietitian Priyanka offers diet plans that advance heart health by decreasing cholesterol levels, overseeing circulatory strain, and empowering a heart-healthy way of life.

3. Obesity and Weight Loss
Accomplishing and keeping a healthy weight is a shared objective for some. Dietitian Priyanka makes customized best Diet Plans For Therapeutic that guide in weight loss while guaranteeing that nutritional necessities are met.

4. Gastrointestinal Disorders
Conditions like peevish gut condition (IBS), celiac infection, and Crohn's illness can be altogether influenced by dietary decisions. Dietition Priyanka makes best Diet Plans For Therapeutic that limit discomfort and work on stomach-related health.

5. Allergies and Intolerances
Food allergies and intolerances can be trying to make due. Dietition Priyanka assists clients with exploring these limitations while guaranteeing we get the fundamental supplements.
The Dietitian Priyanka Approach
Dietitian Priyanka follows a structured approach to therapeutic nutrition, focusing on individual needs and goals. Her process includes:
Assessment: An intensive assessment of the client's medical history, current health status, and dietary inclinations.
Goal Setting: Cooperative goal-setting to adjust the client's targets to practical and reachable dietary changes.
Personalized Meal Plans: Customized meal plans that think about the singular's condition and nutritional necessities.
Education: Furnishing clients with the information we need to settle on informed dietary decisions.
Ongoing Support: Ordinary registrations, checking, and acclimations to the diet plan depending on the situation.
Motivation: Empowering and rousing clients to keep focused and meet their health goals.
Sample Diet Plans
Let's take a closer look at some sample beneficial therapeutic diet plans that Dietitian Priyanka might recommend for common health conditions:
Diabetes Management:

Balanced, low-glycemic index meals to stabilize blood sugar.

Portion control to manage calorie intake and prevent weight gain.

Increased fiber to improve insulin sensitivity.

Heart Health:

A diet low in immersed and trans fats.

Expanded utilization of organic products, vegetables, and entire grains.

Omega-3 unsaturated fats lessen irritation and lower the gamble of heart sickness.

Obesity and Weight Loss:

A reduced-calorie meal plan.

Balanced macronutrients to support weight loss without sacrificing essential nutrients.

Support for creating a sustainable, long-term healthy eating plan.

Gastrointestinal Disorders:

Low-FODMAP diet for IBS management.

Avoidance of trigger foods for celiac disease.

Easy-to-digest foods for individuals with Crohn's disease.

Allergies and Intolerances:

Allergen-specific meal plans to avoid triggering ingredients.

Substitute ingredients for allergenic foods.

Nutrient-rich alternatives for well-rounded nutrition.
The Importance of Therapeutic Nutrition
Therapeutic nutrition goes past just treating the symptoms of a medical condition. It can likewise forestall the beginning of specific diseases and work on the quality of life. With the direction of a learned dietitian like Priyanka, people can encounter huge advantages, for example,
1. Improved Symptom Management: Numerous health conditions can be better overseen through a carefully planned diet plan, diminishing the seriousness of symptoms.
2. Enhanced Quality of Life: A therapeutic diet can prompt expanded energy levels, diminished discomfort, and improved generally speaking prosperity.
3. Prevention: For those in danger of specific conditions, a therapeutic diet can assist with fighting off the improvement of health issues.
4. Long-Term Health: Therapeutic nutrition can add to better long-term health results by decreasing the gamble of complexities related to constant conditions.
Why to Choose Dietition Priyanka for Therapeutic Diet Plans?
Personalized Diet plans for therapeutic well-being are fundamental for overseeing and further developing different health conditions. Dietition Priyanka's skill and customized approach can be a distinct advantage in your excursion toward better health.There are some key points why you might choose Dietitian Priyanka for therapeutic diet plans:
1. Professional Expertise: Dietitian Priyanka has extensive knowledge and professional training in nutrition and dietetics.
2. Education and Guidance: We educates our clients about the importance of proper nutrition and how it can impact their health.
3. Variety and Balance: Our diet plans emphasize a balanced and varied diet, ensuring that you get all the necessary nutrients while enjoying a variety of foods.
Contact Details
Name – Dietitian Priyanka Mittal
Address – Chandigarh Address:- SCO-1066-67, First Floor, Sector 22B, Chandigarh
Zirkapur Address – SCO 33 First floor, Apple Height's, VIP Rd, Above More Supermarket, Zirakpur
Email – dietitianpriyankachd@gmail.com
Phone no. – +919779217001
Frequently Asked Questions (FAQ)
Question – What is the main purpose of the therapeutic diet?
Answer – A therapeutic diet is a meal plan that controls the intake of certain foods or nutrients. It is part of the treatment of a medical condition and is normally prescribed by a physician and planned by a dietician.
 Question – How do you plan a therapeutic diet?
Answer – FACTORS TO BE CONSIDERED IN PLANNING THERAPEUTIC DIETS
The underlying disease conditions require a change in the diet.

The possible duration of the disease.

The factors in the diet which must be altered to overcome these conditions.

The patient's tolerance for food by mouth.

The normal diet may be modified too.