Healthy Diet Tips For Glowing Skin – A healthy skin may reflect you how healthy you are from inside. Yes, you have heard right. A good healthy food can make you look attractive and gorgeous. So, if you are the one who is looking for the healthy diet tips for glowing skin then here you are at right place. Now you don't have to search further for the best healthy diet tips for your glowing skin because here we have all the knowledge which you need to know. So here we have healthy tips for you which can help you get glowing skin.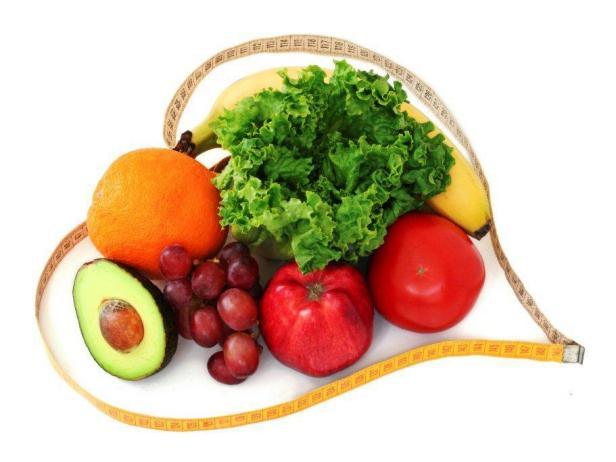 Your skin needs a boost from inside your body to look fresh and glowing. Afterall a beautiful skin comes with the nourishment from within. So, for that, you need to eat the right balanced diet to feed your skin enough of nutrients it needs it to help it stay soft, glowing, blemished. A healthy food can be the first step for you towards looking attractive and glowing all the times. So, here we can help you choose the right food for you if you are in search of a diet plan.
[wpforms id="796″ title="true"]
Best
Healthy Diet Tips For Glowing Skin
Your skin is the largest organ of your body. And it can also be your biggest problem as well. As we all know, everyone wants to look beautiful and attractive. Pollution, stress, hormonal changes, and unhealthy food can be a reason which can make your skin dull and prone to acne. Here we have some of the best healthy diet tips for you which can help you to get a glowing skin. Here are the tips mentioned below.
Leafy Vegetables
Well, green leafy vegetables take the front seat if we talk about healthy skin. It is loaded with antioxidants and essential vitamins and nutrients like spinach, swiss chard, radish leaves, mustard leaves, etc. You can add these dark green leafy vegetables to your diet and see the result yourself. Add them to your salads, soups, sandwiches, wraps, etc.
Add More And More Of Water
Drinking a lot of water can not only help you to stay hydrated all day but it can also help you to look more attractive and glowing. Water helps you to flushes out the harmful toxins from your system also it keeps your skin wrinkle free at bay and gives you naturally glowing skin. So, keep a bottle of water handy or at your side and sip on it whenever you crave for something chilled.
Turmeric
As we all know, turmeric is used as an antiseptic. It kills all the harmful bacteria inside and outside your body. Curcumin is the main phytonutrient responsible for the turmeric's antibacterial, antiviral, anti-inflammatory and antifungal properties. You can use a washed and peeled raw turmeric in the morning or before going to bed with a glass of water. This will help you to get the attractive skin.
Fruits
Fruits are loaded with the vitamins, minerals and natural sugar. These sweet fruits will keep your hunger at the side, preventing you from consuming sugary junk food which increases inflammation in your body. By consuming these fruits, you can maintain your skin look healthy and get the glow that you always want.
Fish And Fish Oil
Fish and fish oils are rich in omega 3 fatty acids. These wish provides the skin with the healthy dose of natural oils to reduce the inflammation, acne, scaly skin and redness. You can have fatty fish like tuna, salmon, carp or take fish oil supplements to keep stay healthy and glowing.
Conclusion
These are some of the food tips which you can choose and it will help you to stay healthy and getting a glowing skin. We hope, we provided you the best information regarding the healthy diet tips for glowing skin. For more, feel free to visit our official website. Add these products to your daily diet plan and get the results.