How to control Hypothyroidism with diet –Are you the one who is facing the problem of hypothyroidism? Are you looking for the best way to control hypothyroidism with diet? If your answer is yes, here we have a perfect solution for you. Now you don't need to search further for the best hypothyroidism diet plan as here we have all the details you need to know. If you are the one who is wondering, how you can control hypothyroidism with the diet plan then you are at right place.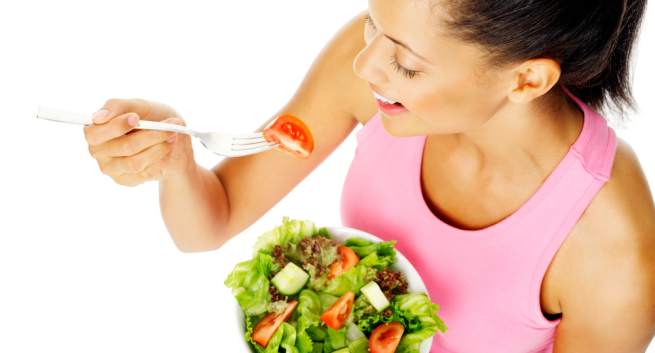 You will see there are many medicines on the market for hypothyroidism. But you can also control it yourself by taking a good diet and by taking some ingredients. Yes, you have heard right. If you or any of your known is facing the problem of hypothyroidism then you have an opportunity to control it or maintain it with your diet. But to know how you can control it, you have to read below.
When the person is facing the problem of hypothyroidism or an underactive thyroid, these symptoms can include fatigue, depression, constipation and some more serious health concerns. And there are certain food items or diet plan which can help you boost the effectiveness of your thyroid. If you are looking for the food items which you can eat to control hypothyroidism then here we have a complete list for you.
[wpforms id="796″ title="true"]
How to control Hypothyroidism with diet

?

Hypothyroidism is a problem which occurs when the levels of the two thyroid hormones, triiodothyronine, and thyroxine are too low in the body. Changing the diet alone is not enough for you to restore the normal thyroid hormone level but it can help you in some way. Here are some of the ways through which you can control hypothyroidism with diet mentioned below.
Rich Fruits and Vegetables – You are suggested to eat blueberries, tomatoes, bell peppers and other food items which are rich in antioxidants can improve your overall health and benefit the thyroid gland. Eating foods high in B vitamins, like grains can also help you with hypothyroidism.
Selenium – The tiny amount of selenium are also required for the enzymes which make thyroid hormones to work properly in the body. You can eat selenium-rich foods like sunflower seeds or brazil nuts which can be very beneficial for you.
Amino Acid – This amino acid helps in producing the T3 and t4. If you don't know then the good source of tyrosine are meats, dairy, and legumes. Taking a supplement may also help you but consult your doctor before having any medicine.
Diet Plan And Herbal Supplements
Hypothyroidism doesn't limit you from living or following the healthy lifestyle. The people who are going through this problem can choose to be a vegetarian, eat protein-rich foods, and avoid ingredients which may cause an allergy.
There are many other alternatives which you can use as a medicine for hypothyroidism i:e ashwagandha, coleus, Gotu Kola and guggul (Commiphora Mukul). These ingredients may ease symptoms of hypothyroidism. You can also speak with your doctor before making a big change in your diet plan or to your eating habits. You also need to take advice from your doctor before taking any supplement whether it is herbal or other.
Food To Avoid During Hypothyroidism
Here we have a list of some of the common food items and supplements which you are requested not to consume it mentioned below.
Soy
Iodine Rich Food
Iron And Calcium Supplements
Conclusion
So as we all know, there is no such thing as a hypothyroidism diet. You can avoid eating some of the ingredients if you are facing this problem. These mentioned tips will help you to stay healthy and well whereas eating smart can help you feel better despite all the conditions. We hope, we provided you the information regarding this. For more, you can visit our official website. Choose a right food and stay healthy and fit.