Top Benefits Of Honey For Weight Loss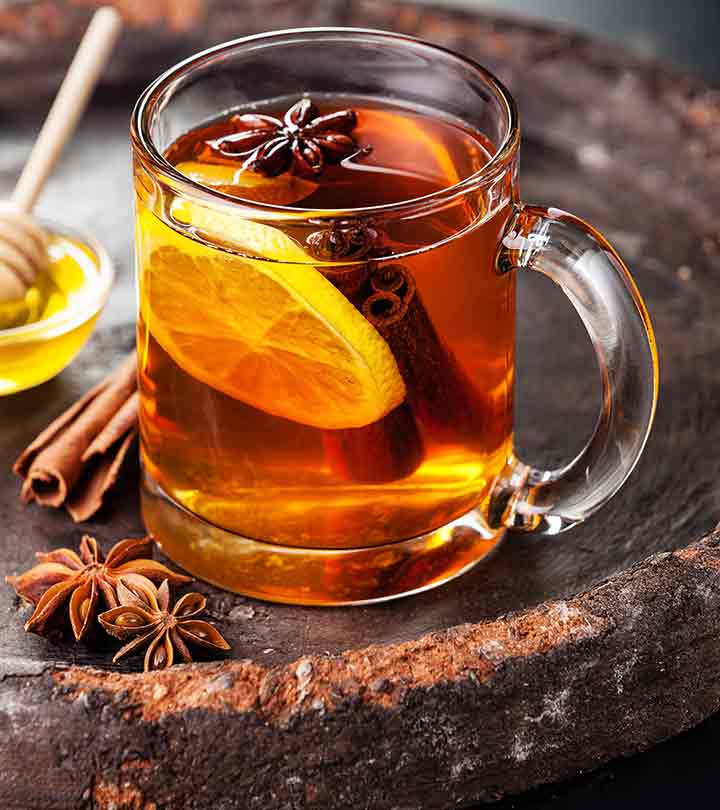 Top Benefits Of Honey For Weight Loss – "HONEY" an important ingredient of the kitchen. It is known as the "Ayurvedic oshdi". This is the natural gift of nature to human beings. Well, Honey is a natural sugar that helps in weight loss. Honey is best known for flavoring, nourishment, moisturizing, medicinal, moisturizing, and anti-inflammatory properties. Instead of this, here are the top benefits of honey for weight loss.
Honey has various benefits when it combines other ingredients. It is the home remedy for cough & cold, growing skin, burn, etc. Honey contains no side effects even it gives energy to the body. People have no knowledge of the health benefits of honey, especially for weight loss. Well, it is a natural sugar that also boosts immunity. Now, we are representing Ways how to use honey for weight loss.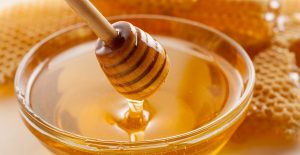 List of Best Benefits of Honey For Weight Loss
Honey is the ingredient that is always available in our kitchen. So, what are you thinking? Use it for your weight loss.
1. Lemon and Honey
If you are one of them who wants to lose weight by opting the healthy habits then honey + lemon is the best way to cut fat. You can consume it with a glass of warm water, half a teaspoon of honey and juice of a half lemon. If you drink this mixture in the morning then it is more beneficial and helps to detox your body as well as provide energy to organs. Well, you can also consume this drib k throughout the day by taking sip sip. Honey leads to an increase in the body's metabolism.
2. Cinnamon and honey
Cinnamon is a spice that is used for many purposes such as in dishes & drinks, for health benefits, etc. This is also good for weight loss. You can add cinnamon and honey in your green tea daily. Half a teaspoon of cinnamon + honey + a cup of green tea = perfect drink for weight loss. This also helps you to energize the body.
3. Garlic and honey
Another best combination with lemon is garlic. Consume garlic and lemon daily this helps to reduce weight. This combination also improves the digestion and cut the belly fat quickly. Garlic and honey also help to maintain the body activeness.
4. Honey and warm water
This is the best light drink for weight loss. You can take warm water glass and add 2 tablespoons of honey. You can consume this every day after wake up. This gives the fullness and maintains body weight.
5. Honey and Chia Seeds
Chia seeds are well known for the weight loss properties. Take a glass of water and add 1 teaspoon of chia seeds and leave it overnight. In the morning add half a teaspoon of honey and consume it. You can also add the juice of the lemon in this. This helps to reduce body weight very fast.
6. Honey and Ginger
Ginger is beneficial for the body immunity. Boil a glass of ginger and after boiling pour it in the glass. Then add 1 tablespoon of honey in it. This is the best detox drink and helps in weight loss.
These are the best drinks to consume for weight loss. These are the natural way to cut the fat and also have no side effects. If you want the loss of fat healthily then try these drinks of Honey and see the effective result.
Conclusion
Slim Look is everyone's dream and also it is necessary to stay fit and fine. A healthy body is a demand for a healthy soul. The best way to reduce fat or stay away from obesity is by improving your lifestyle. Adapt to a healthy lifestyle and see the benefits. Honey is the best natural way to stay slim and maintain body weight.
If you are suffering from diabetes then avoid honey because it is rich in carbohydrates and may cause more problems.