Blood Pressure Diet Plan – Consuming a too much of salt can cause your body to retain fluid, it increases the blood pressure. Are you the one who is facing high or low blood pressure problem? Are you the one who is looking for the best diet plan for blood pressure? If your answer says 'yes', here we have a  perfect solution for you. Now you don't need to search further for the best blood pressure diet plan as here we have all the knowledge which you need to know if you are a blood pressure patient.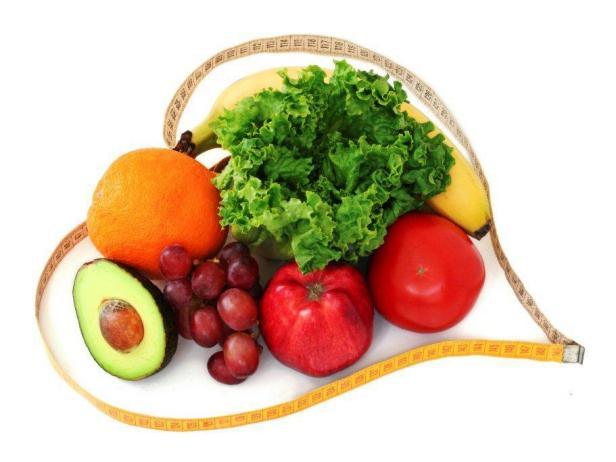 Well, high blood pressure and low blood pressure is the common problem nowadays which you may see everywhere. There are many people who are facing this high or low blood pressure issues. If you are the one who is in search of best blood pressure diet plan for yourself then here you are at right place. Here we have a best blood pressure diet plan which you can choose and stay healthy. To know more, read below.
What Is Blood Pressure?
When your heart beats, it pumps blood around your body to give the energy and oxygen which it needs. As the blood moves, it pushed you against the sides of the blood vessels. The strength of this pushing is known as blood pressure. And if your blood pressure is too high, it can give you extra strain on your arteries and this can lead to a heart attack for you.
Best Blood Pressure Diet Plan
Here is the list of food items mentioned below for you which you need to ignore and add in your diet plans if you are having a blood pressure problems. Stay healthy and fit with this diet plan.
Salt (High Blood Pressure)
Well, too much of salt or sodium can be dangerous for you. It can cause your body to retain fluid which increases the blood pressure of the body. If you have a problem of high blood pressure then you are suggested to consult a doctor or your dietitian. They will recommend you how much salt you can eat and cut every day.
Say No To Alcohol
Alcohol can raise your blood pressure. Whether you have blood pressure problem or not, you are suggested to take a limited amount of alcohol. Everyone should monitor alcoholic intake as it is not good for the body. Healthy women of all the ages and men older than 65 years of age should limit themselves to drink one a day, whereas the men of 65 and younger than that can stick up with two drinks a  day.
Foods High In Folate
The amount of too little folate can have the same effect as too little vitamin B-12. You can have high folate-rich foods like asparagus, garbanzo beans, and liver, etc. So add more and higher in folate food items in your daily life if you have low blood pressure.
Avocados
If you are the one who has high blood pressure the avocado can also help you. It helps in reducing the high blood pressure problem. It helps in reducing the blood pressure. It contains high potassium and folate which both are a good ingredient for high blood pressure patients. Avocados are rich in A,K,B and E.
These are some of the food items which will help you to maintain your blood pressure level. Well, maintaining a  blood pressure with the healthy lifestyle of a diet plan can be difficult but it is not impossible. These ingredients can help you in maintaining the blood pressure.
Conclusion
We hope, we provided you the best information regarding the blood pressure diet plan which all you need to know. For more detailed information, you can also visit our official website. Now you can choose this diet plan and live a healthy life.