Online Dietitian In Gaya – Hoping you need a diet for making yourself fit. There is no right time and age for starting your fitness journey. All you need is guidance from the experts themselves. That's why we are here with all the information you need on the topic "Best Online Dietitian In Gaya". Dietitian Priyanka Mittal is offering the best online diet consultant services across India at budget-friendly rates.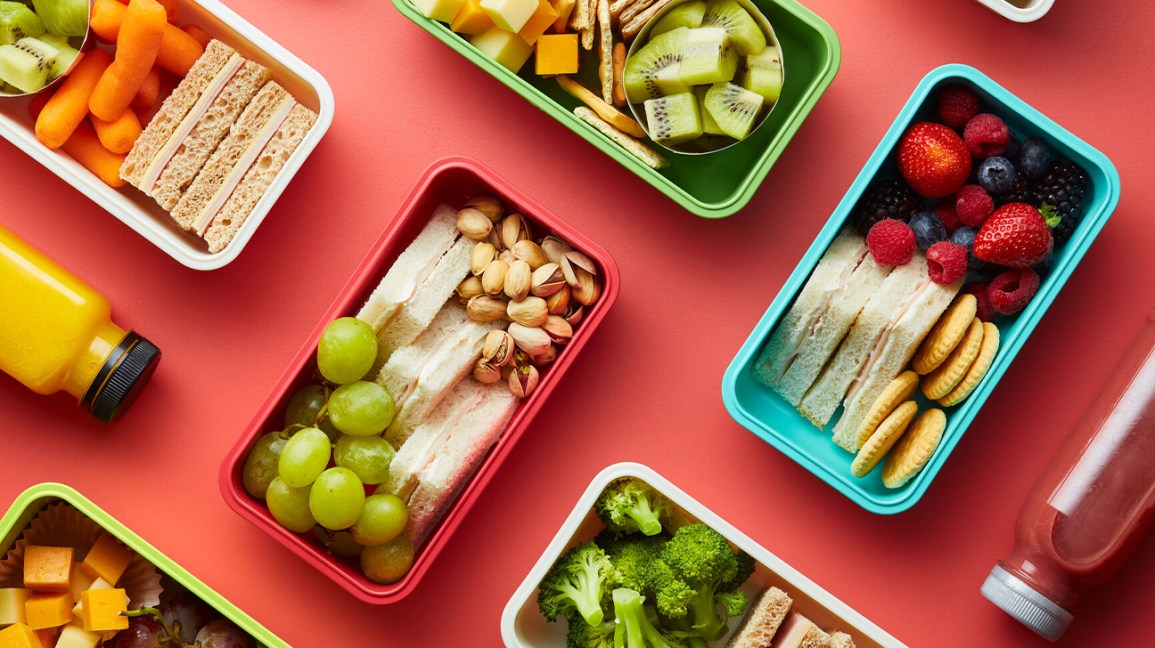 Firstly, how to define a Dietitian? A qualified practitioner with having a relevant degree in food and nutrition from a reputable university.  Dietitian Priyanka is largely famous for her genuine diet plans that are totally customized. It means your diet plan is planned as per your body requirement considering your goal in the future. You can also say that her diet plans are tailored made. Moreover, she has over 6 years of experience and worked with many top doctors in India.
Currently, she is in Chandigarh where she runs her clinic but also runs online diet consultant services across India. Her diet plans are not just limited to weight loss or gain, but she also offered illnesses based diet plans to her clients. And the Best part of Priyanka's Diet plan is that she never makes fake claims and promises. She only believes in healthy eating and long-term benefits for her clients. Therefore, to book your online slot you can call at +91-7814012767 or +91-9779217001 or email us at info@dietitianpriyanka.com
About | Dietitian Priyanka Mittal
Dietitian Priyanka has been in the Nutrition & Fitness industry for over 6 years and has acquired a master's degree in Food & Nutrition. Also, she practiced at Sri Ganga Ram Hospital and also worked at the Delhi Diabetes Research Centre. Later on, she worked at Apollo hospital in Cancer Department before starting her own clinic in Chandigarh. Nowadays, Dietitian Priyanka is offering both offline and online diet consultant services not in India but across the globe. She has a large client base in almost the bigger cities of India.
Diet Plans Offered By Dietitian Mittal | Top Dietician Nutritionists In Gaya
Weight loss/Gain Diet Plan – Here you will get a personalized diet plan at a very affordable rate. The entire diet plan is totally based on healthy eating and there will be no crash diets and non-eating phases.
Diabetic- Control Diet Plan – Diabetes cases have been tripled in a very small time in India. If you are a diabetic patient you can consult Dietitian Priyanka for a diet plan for diabetes control.
Thyroid- Control Diet Plan –  If you are suffering from thyroid illnesses, then you will need a diet plan to control thyroid levels. Reach out to Dietitian Priyanka for more details.
Cholesterol-Control Diet Plan – Cholesterol is a big issue in India and patients are increasing day by day. So, if you need to control your cholesterol, reach out to a dietitian to get a personalized diet plan for cholesterol control.
Diet Plan during Pregnancy and Lactation – Mother needs special care during pregnancy and lactation period. There are so many aspects of nutrition taken into account while Priyanka planned the diet.
Cancer Diet Plan – Cancer is among the top illnesses in India. Dietitian Priyanka will help you to maintain nutritional value during the treatment.
Therapeutic Disorder Diet Plan – These therapeutic diet plans will help in maintaining a healthy and fit body. The therapeutic disease is mainly the result of digestive issues such as celiac disease, Crohn's disease, etc.
Why Dietitian Priyanka Mittal as the Leading Dietitian In Gaya?
There are many reasons which make Dietitian Priyanka the Top-rated Dietitian in Gaya. For instance –
First of all, dietitian Priyanka is providing tailored made diet plans.
Secondly, there are no fake promises and claims made by Dietitian Priyanka.
Most importantly, all the diet plans are quite affordable and available across the country.
Lastly, it is very easy to book your slot at your convenience. All you just need to call us!
Contact Details for Online Dietitian In Gaya
Name: Dietitian Priyanka Mittal
Address: SCO-2463-2464, 2nd Floor, JW Marriott hotel Lane, Near Dr. Ashok Sharma's cornea center, Sector-22 C, Chandigarh
Phone: +917814012767 or +91-9779217001
Email:  info@dietitianpriyanka.com
Frequently Asked Questions (FAQ)
Q – What kind of diet plan is the best for weight loss?
A – For weight loss, the personalized or customized diet plan is the best as it is solely based on your body requirement.
Q – How much money is needed for a customized diet plan in Gaya?
A – The minimum of 3k is needed for a customized diet plan in Gaya.
Q – Can I book an appointment dietitian online?
A – Yes, Dietitian Priyanka Mittal is offering online diet consultant services at an affordable price.
Top Related Searches 
Top Dietician Nutritionists In Gaya
Consult Best Dietitian In Gaya