Online Dietitian In Uttar Pradesh
Online Dietitian In Uttar Pradesh – Not happy with the way you look? Looking for the diet that suits you the best? Now, you don't need to wait for long. We are here with the leading Online Dietitian In Uttar Pradesh: Priyanka Mittal. She will help you to stay fit and healthy by providing a customized diet as per your body's needs.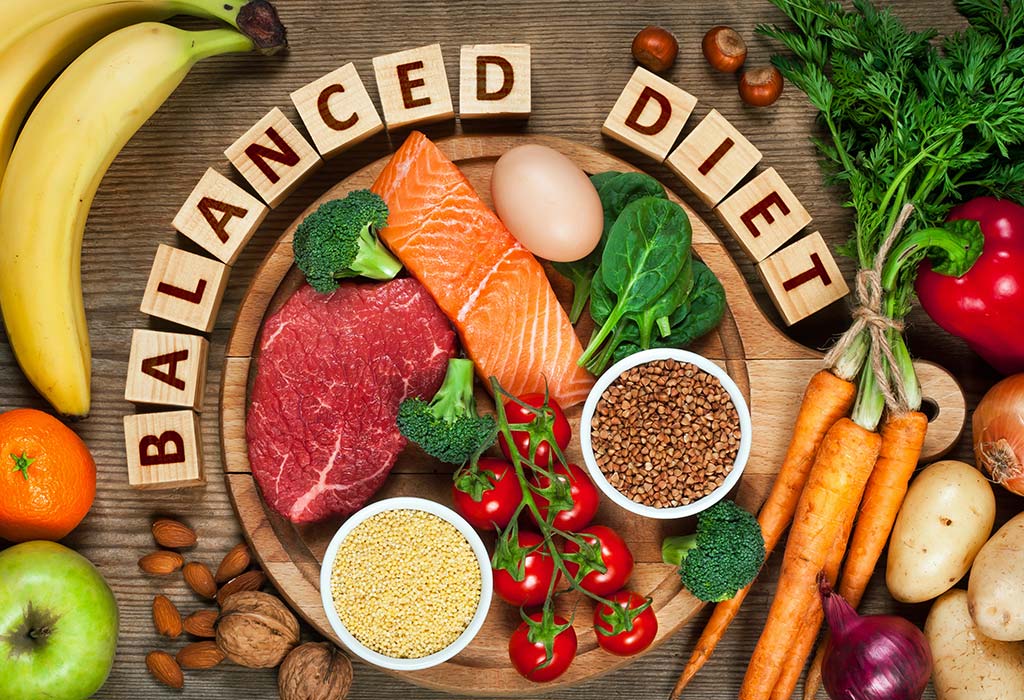 Everyone is engrossed in their everyday activities. Furthermore, most people do not have that much time to spare after regular intervals to schedule a nutritionist visit. As a result, Dietitian Priyanka offers online services without sacrificing service quality. Feel free to contact Dietitian Priyanka. Call +91-7814012767 or +91-9779217001 for more information.
About Uttar Pradesh
With a population of approximately 167 million people, Uttar Pradesh is the most populous state. In terms of land area, it is also the sixth biggest state. The western plain is the most densely populated area. Agriculture employs almost three-quarters of the workforce in the UP, making it the most significant sector of the economy. Uttar Pradesh produces the most food grains and oilseeds in India. In addition, UP leads the world in wheat, maize, barley, gram, sugar cane, and potato output. Sugar, cotton textiles, and a variety of culinary preparations are the most prominent industries of Uttar Pradesh. Other major industries include goods carrier equipment, photostat machines, chemicals, polyester fiber, and steel tube galvanized sheets.
Best Online Dietitian In Uttar Pradesh | Dietitian Priyanka Mittal
Dietitian Priyanka is a qualified dietitian who not only helps people lose weight but also provides the finest diet plans for treating various conditions through her personalized meal plans. She also offers the greatest diet regimens at a fair and honest price. She has over 10 years of expertise in the nutrition sector, making her one of the greatest dietitians in the field.
However, A dietitian is a professional who specializes in dietetics, or the study of food and its effects on health. A dietitian will also work with participants to help them adjust their diets in response to a specific disease or personal goals. We are happy that the famous dietician Priyanka is a lifelong member of the India Dietetics Association (IDA).
In addition to becoming a dietitian, Priyanka holds an M.Sc and M. Phill in food and nutrition. She has also worked at Sir Ganga Ram Hospital and the Delhi Diabetes Research Centre as a diabetic trainer. That is why Priyanka Mittal is regarded as one of Uttar Pradesh's best online dietitians.
Customized Service Available Offered by Dietitian Priyanka Mittal
She is knowledgeable about health wellness, which includes a well-balanced diet, and she provides patients with disease-specific consultations as well as effective diet preparation based on dietary needs, including Metabolic Disorders: Digestive Diseases, Liver Diseases, Cholecystitis, Viral Hepatitis Disorders, Cancer, Enteral & Parental Nutrition. Now, let's take a look at the Dietitian Priyanka's best-in-class varied services in Uttar Pradesh.
Programs for Weight Loss
Diabetic Diet Plan
Weight Gain Program
Specific Disorder Therapeutic Programs
Diet for a Healthy Heart
Cholesterol Diet
Kidneys Diet
Pregnancy and Lactation Diet Plan
PCOS Diet
Diet for Gym Addicts
Cancer Diet Programme
Why Choose Dietitian Priyanka as the Leading Online Dietitian In Uttar Pradesh?
For starters, dietitian Priyanka provides online tools to help folks who are short on time or live in different regions of the world.
Second, there are no crash diets or artificial diets; instead, we choose for easy meal preparation that we can make and prepare in our daily lives.
Finally, anybody seeking a balanced weight-reduction program or holistic diet management should go to the correct diet plan and facilities accessible online or offline.
Finally, a certified and well-known dietitian with a reputation for excellent service and personalized diet regimens.
In addition, She is also an expert in treating people with hypertension, heart issues, diabetes, and other lifestyle disorders. Weight-loss diets, as well as pre-and post-bariatric diet management ARF, CRF, ESRD, Dialysis (CAPD), Post Renal Transplant, Kidney Stones, Gout, and other renal illnesses, are all conditions that affect the kidneys. Other conditions related to Neurological and Post-Surgery Patients' Diets Diets for Arthritis, Dermatitis, and Blood Type.
At last, hope you get all the information regarding the Best Online Dietitian in Uttar Pradesh. This is your best chance to make your body fit and healthy with the help of an expert. If you are interested, you can contact her on the following details.
Contact Details for Online Dietitian In Uttar Pradesh
Name: Dietitian Priyanka Mittal
Address: SCO-2463-2464, 2nd Floor, JW Marriott hotel Lane, Near Dr. Ashok Sharma's cornea center, Sector-22 C, Chandigarh
Phone: +917814012767 or +91-9779217001