Online Dietitian In Srinagar
Online Dietitian In Srinagar – If you are looking for the top Online Dietitian In Srinagar? Dietitian Priyanka is among the leading dietitians in India who are offering both online and offline services across the country at highly affordable rates. If you want guidance in your diet journey, then you must consider Dietitian Priyanka.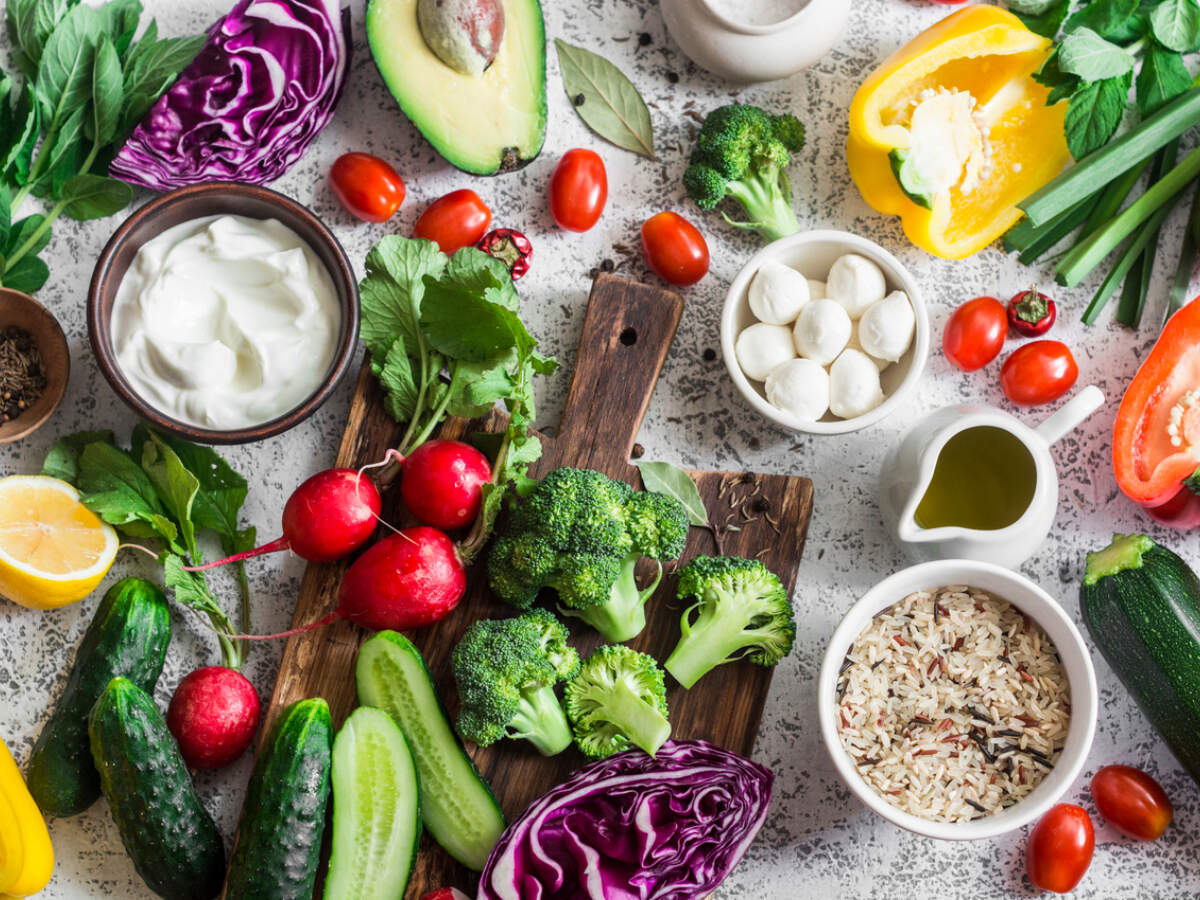 Dietitian Priyanka is a weight management expert that has already a large customer base across the country. Even if you are suffering from any illnesses, don't worry. Dietitian Priyanka provides a wide range of illnesses-based diet plans at a very affordable range.
Therefore if you are interested in booking an appointment slot with Dietitian Priyanka, then reach out to us and book your slot by calling at +91 78140 12767, +91 97792 17001, and sends her a mail at info@dietitianpriyanka.com.
Srinagar | An Overview
First of all, Srinagar is the summer capital of Jammu & Kashmir union territory.
Srinagar has a population of over 1 Million and is among the most visited tourist places in India.
Dal Lake, Shalimar Bagh, Nagin Lake, and many more are the famous tourist attraction sites of Srinagar.
There is 888 female for 1000 males in Srinagar.
Also, the literacy rate is around 70%.
Perks Of Opting For an Online Nutrition Expert In Srinagar | Dietitian Priyanka
Going for online consulting services for diet plans helps in saving your time and money. As everyone has a busy schedule and making time for an appointment. So, why not go for an online appointment and it is the best way to find out high-quality consulting in a much affordable way. Opting for an Online Nutrition expert in Srinagar is-
Save money and time
It is quite an affordable price.
No crash diet plans.
Tailored-made diet plans.
Top Online Dietitian In Srinagar | Dietitian Priyanka Mittal
Dietitian Priyanka is a weight management expert who focuses on finding the best diet plan to help her client. Make healthy living is not an overnight process, but it literally changes the way of living. The best way to start your journey is by taking helping of an expert which will not only act as a mentor but as a guiding force to move towards your goal over time. Therefore, dietitian Priyanka acts as both guidance as well as an expert in your journey.
Coming to her qualification, She has a degree in Nutrition and worked in Sir Ganga Ram Hospital, Delhi during her starting days. Moreover, she also worked in the Indian Dietetics Association (IDA). Currently, she has been managing a clinic in Chandigarh and also serving clients all over India through Internet.
Weight Loss Program
Weight Gain Program
Diabetic Diet Plan
Thyroid Diet Plan
Therapeutic programs in specific Disorder
Healthy Heart Diet Plan
Cholesterol Related Diet
Kidney diet
Pregnancy and Lactation Diet Plan
PCOS- Diet For PCOS
Diet for gym lover
CANCER Diet Programme
These diet plans focus on fulfilling the need of a body but in a much healthier way. So that the body started to heal from inside. Our body is capable of taking care of itself and heal but our lifestyle and ignorance act as a hurdle in the process. So, these diet plans help in maintaining optimum health through eating clean and efficiently.
Why Choose Dietitian Priyanka Mittal?
In the last paragraph, we will enlist some of the reasons which make Dietitian Priyanka the Top Dietician Nutritionists In Srinagar. Such as –
First of all, Diet plans offered by dietitian Priyanka are quite affordable and available throughout India.
Secondly, she covers a wholesome range of diet plans for illnesses as well.
The best for opting for Dietitian Priyanka is tailored-made diet plans.
Going online for consulting will save you a lot of money and time.
Dietitian Priyanka makes no fake promises and claims. The diet plan will solely be based on healthy eating.
At last, if you are thinking of book an appointment with Dietitian Priyanka, then reach out to her on the following details.
Contact Details
Clinic Name – Dietitian Priyanka Mittal
Contact Number – +91 78140 12767, +91 97792 17001
Email Address – info@dietitianpriyanka.com
Registered Address – SCO-2463-2464, 2nd Floor, JW Marriott hotel Lane, Near Dr. Ashok Sharma's cornea center, Sector-22 C, Chandigarh
Frequently Asked Questions (FAQ)
Q – What kind of services will be provided by an Online Dietitian In Srinagar?
A – Online Dietitian Priyanka will provide a personalized diet in Srinagar for weight management, weight gain program, diabetes, and other illnesses.
Q – What are the average charges of a dietitian in Srinagar?
A – Average charges of dietitians will be 2.5k-3k per month in Srinagar.
Q – Who is the leading Dietitian in Srinagar?
A – Dietitian Priyanka is the leading Dietitian in Srinagar for her personalized diet plan at an affordable range.
Top Related Searches
Top Dietician Nutritionists In Srinagar
Weight Gain Treatment In Srinagar
Nutritionist-Dietician In Srinagar