Online Dietitian In Kollam
Online Dietitian In Kollam – Are you looking for the best Online Dietitian In Kollam? Everyone wants a fit and healthy physical body. Dietitian Priyanka is a well-reputed dietitian in Indian that also offering online consultant services across the country. The Best part of consulting Priyanka is the personalized diet plan at an affordable range.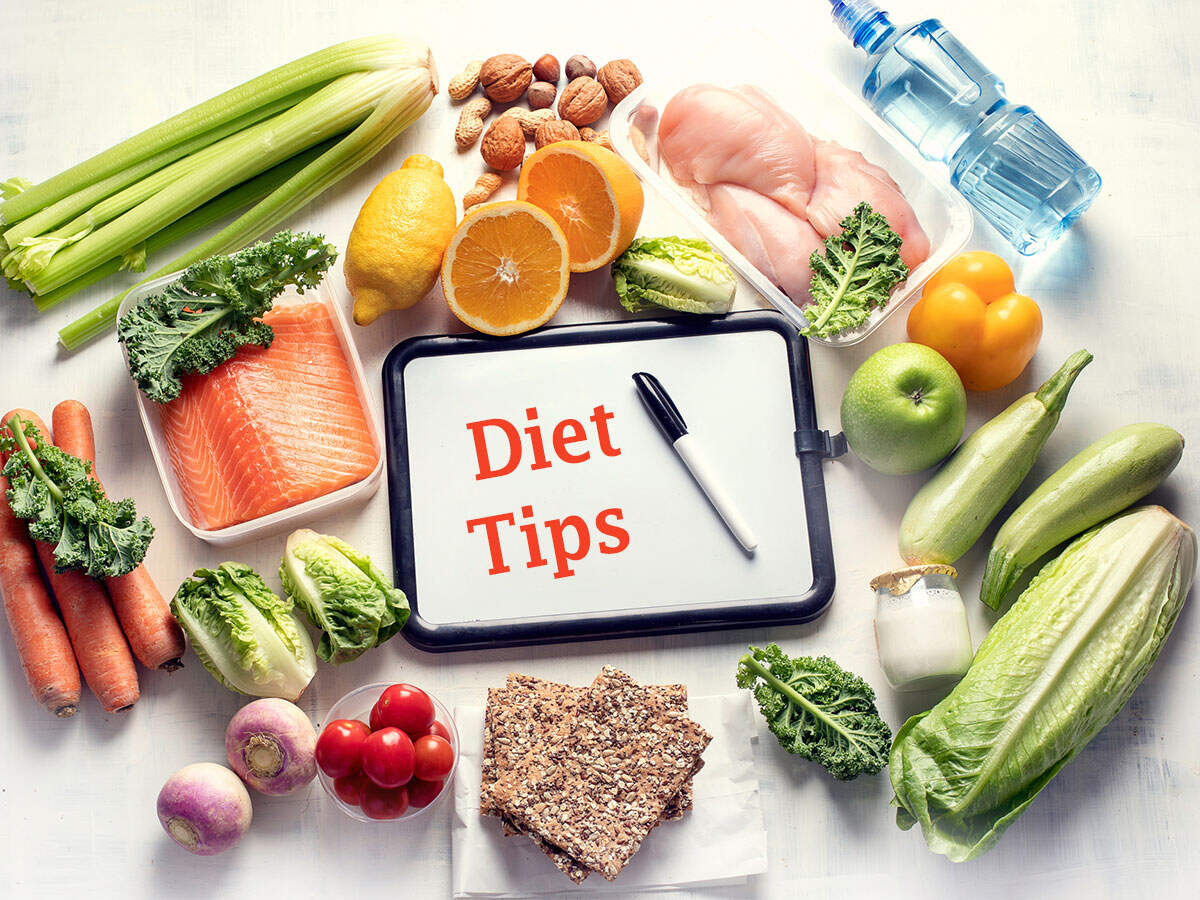 Dietitian Priyanka believes in a wholesome diet plan rather than focus on a single outcome. There is no crash diet plan and no fake promises. There will be full nutritional diet plan with complete nutrients and healthy food. The best part is her diet plan is in accordance with Indian cuisine, in particular as per regions within India. So, everyone can try and follow the simple recipes.
Dietitian Priyanka will help you to achieve your goals and she is a great motivator. If you want to see her client's success stories, then you can visit our social media handles as well. Therefore, if you want to consult Dietitian Priyanka, you can contact her by calling at  +91 78140 12767, +91 97792 17001, and send her a mail at info@dietitianpriyanka.com.
Kollam | An Overview
Kollam is a city of Kerala, is among the top fastest-growing cities in the World.
The population of the entire city is over 400,000 and has a literacy rate of more than 90%.
Kollam is worldwide famous for its natural scenery, backwater canals, beaches and is known as the cashew capital of the world.
Kollam has the oldest seaport in Kerala and has great historical importance.
 Opt for Online Dietitian In Kollam | Dietitians & Nutritionists In Kollam
Dietitian Priyanka Mittal is offering an online consultant service across India.  The major problem we face right now in the healthcare sector in India is the increasing rate of high blood pressure and diabetic patients. The main reasons behind this are the changing lifestyle and food habits. This also leads to the rising number of patients for consultants for weight management. But finding a reliable and affordable nutritionist is not at all easy. But by going online, you are increasing your chances to get the best consultant services. It has various perks for instance –
First of all, it is quite affordable and saves you precious time.
Secondly, all the diets are personalized and curated by highly experienced nutritionists.
Get a professional consultant service by going online as there is much more option to choose.
Dietitian Priyanka has already quite a large client base across India and has helped several in their weight loss/gain journey through her expertise.
Top Online Dietitian In Kollam | Dietitian Priyanka Mittal
Priyanka Mittal is the best and leading weight management expertise from Chandigarh. She manages both offline as well as online services. Dietitian Priyanka has over 6 years of experience and has the necessary qualifications. She has a degree in Nutrition and worked at Delhi Diabetes Research Institute.
Following is the list of services offered by Dietitian Priyanka to all her clients across India –
Weight Loss Program
Weight Gain Program
Diabetic Diet Plan
Thyroid Diet Plan
Therapeutic programs in specific Disorder
Healthy Heart Diet Plan
Cholesterol Related Diet
Kidney diet
Pregnancy and Lactation Diet Plan
PCOS- Diet For PCOS
Diet for gym lover
CANCER Diet Programme
Reasons To Choose Dietitian Priyanka Mittal | Doctors For Weight Loss In Kollam
Lastly, there are several reasons which make Dietitian Priyanka Mittal an ideal choice for dietitian in Kollam. She has already been providing online consultants in other cities of Kerala. The main reasons are –
First of all, there is huge range of services covering all the prominent illnesses and diseases in India.
Secondly, her diet plans are full of healthy food and as in accordance with personal preference.
Most importantly, there is no crash diet and all the diet plans are personalized.
Moreover, she is totally a professional and maintains the same quality service as an online platform.
At last, if you are thinking of booking an appointment with the top online dietitian in Kollam, then reach to Dietitian Priyanka on the following details.
Contact Details
Clinic Name – Dietitian Priyanka Mittal
Contact Number – +91 78140 12767, +91 97792 17001
Email Address – info@dietitianpriyanka.com
Registered Address – SCO-2463-2464, 2nd Floor, JW Marriott hotel Lane, Near Dr. Ashok Sharma's cornea center, Sector-22 C, Chandigarh
Frequently Asked Questions (FAQ)
Q – What kind of services will be provided by an Online Dietitian In Kollam?
A – Online Dietitian Priyanka will provide a personalized diet in Kollam for weight management, weight gain program, diabetes, and other illnesses.
Q – What are the average charges of a dietitian in Kollam?
A – Average charges of dietitians will be 2.5k-3k per month in Kollam.
Q – Who is the leading Dietitian in Kollam?
A – Dietitian Priyanka is the leading Dietitian in Kollam for her personalized diet plan at an affordable range.
Top Related Searches
Doctors For Weight Loss In Kollam
Dietitians & Nutritionists In Kollam
Weight Gain Treatment In Kollam